Circles is a proven national program to help people who are committed to moving from surviving to thriving. The underlying premise of Circles is that only the person in poverty can get themselves out, with help and support.
Circles is working to reduce poverty in the Cashiers-Glenville area.
We gather people who are motivated to move out of poverty and match them with middle-income and high-income volunteers who can support and encourage them on their journey.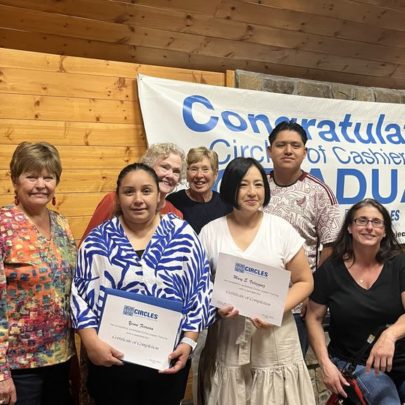 Are you ready to move from surviving to thriving?
Circle Leaders are motivated to find and maintain full-time employment and learn how to become financially self-sufficient. Here's how we can help you.